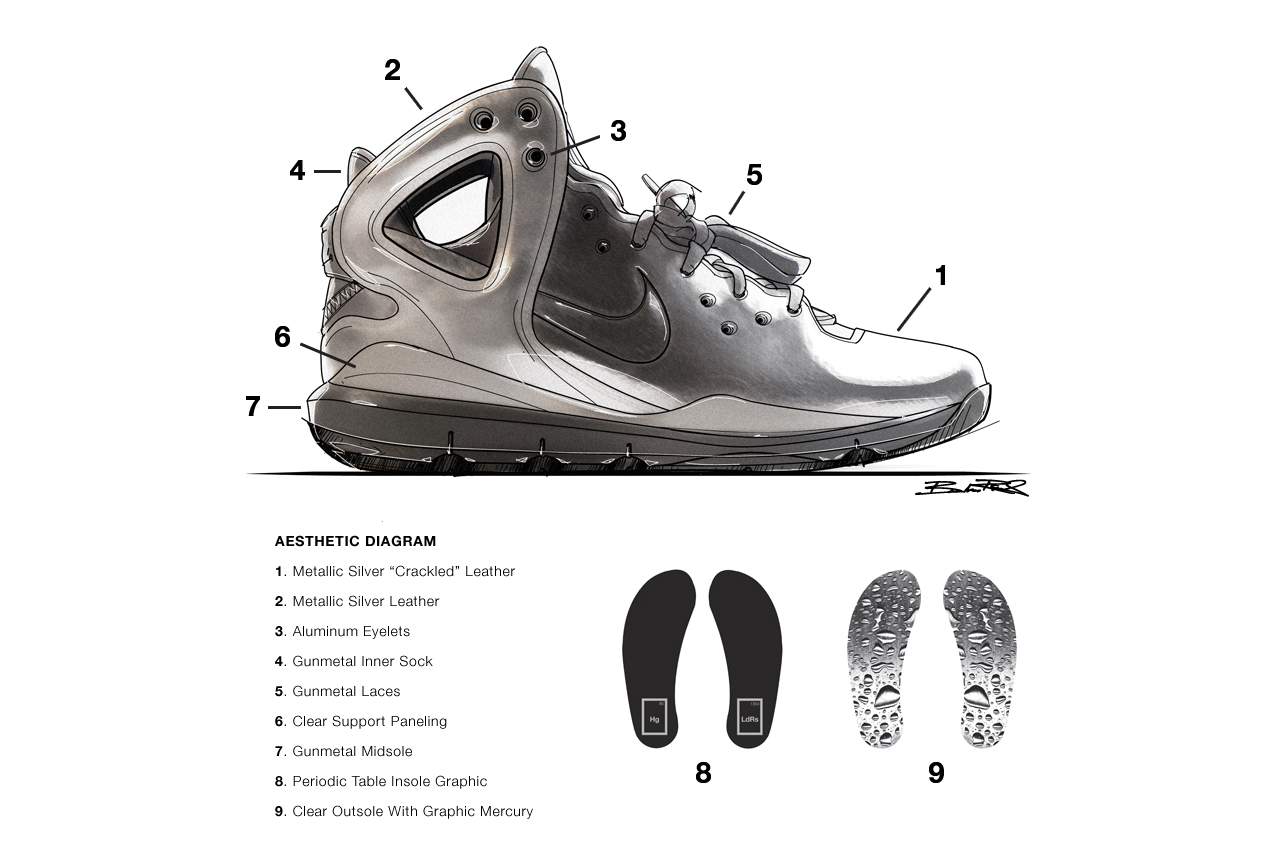 LEADERS1354 x NIKE Haurache 2k8 "MERCURY"
A shoe that I helped develop and illustrate along with NIKE and the LEADERS1354 Chicago design team. The shoe was to resemble the element Mercury in its several stages of temperature. Meant to be informative and luxurious.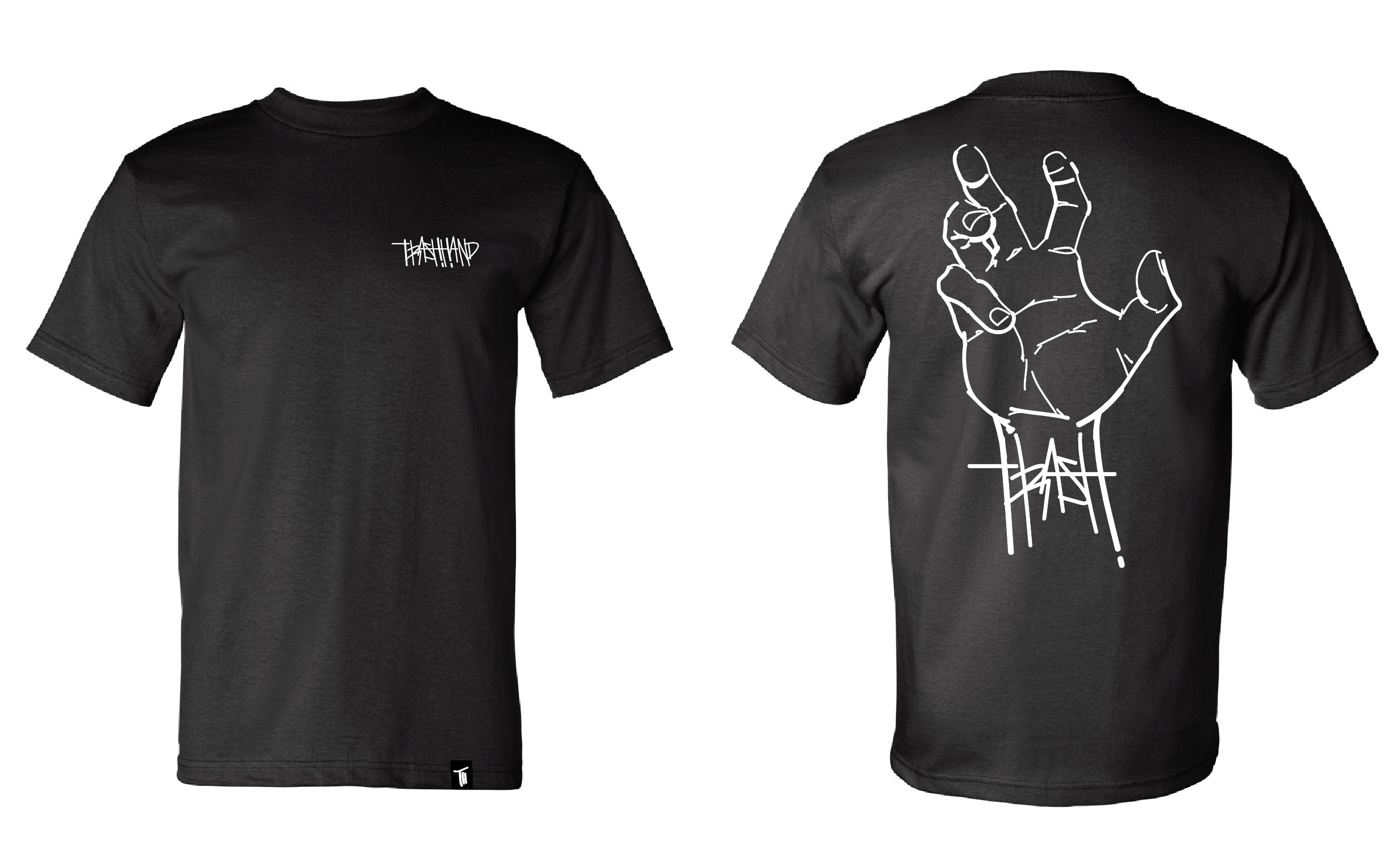 TRASHHAND
An illustration I helped develop for famous photographer Trashhand to work as support graphics for his Tshirt collection.
LOUD
An illustration prepared for Chicago based streetwear label DBM (DON'T BE MAD). The illustration was created to resemble a popular plant usually honored and celebrated on 4/20.
LUCKI ECK$
Tour artwork prepared for Chicago based recording artist Lucki Eck$. The illustration was created to resemble XANAX tablets, a backdrop to Lucki's trippy musical vibe.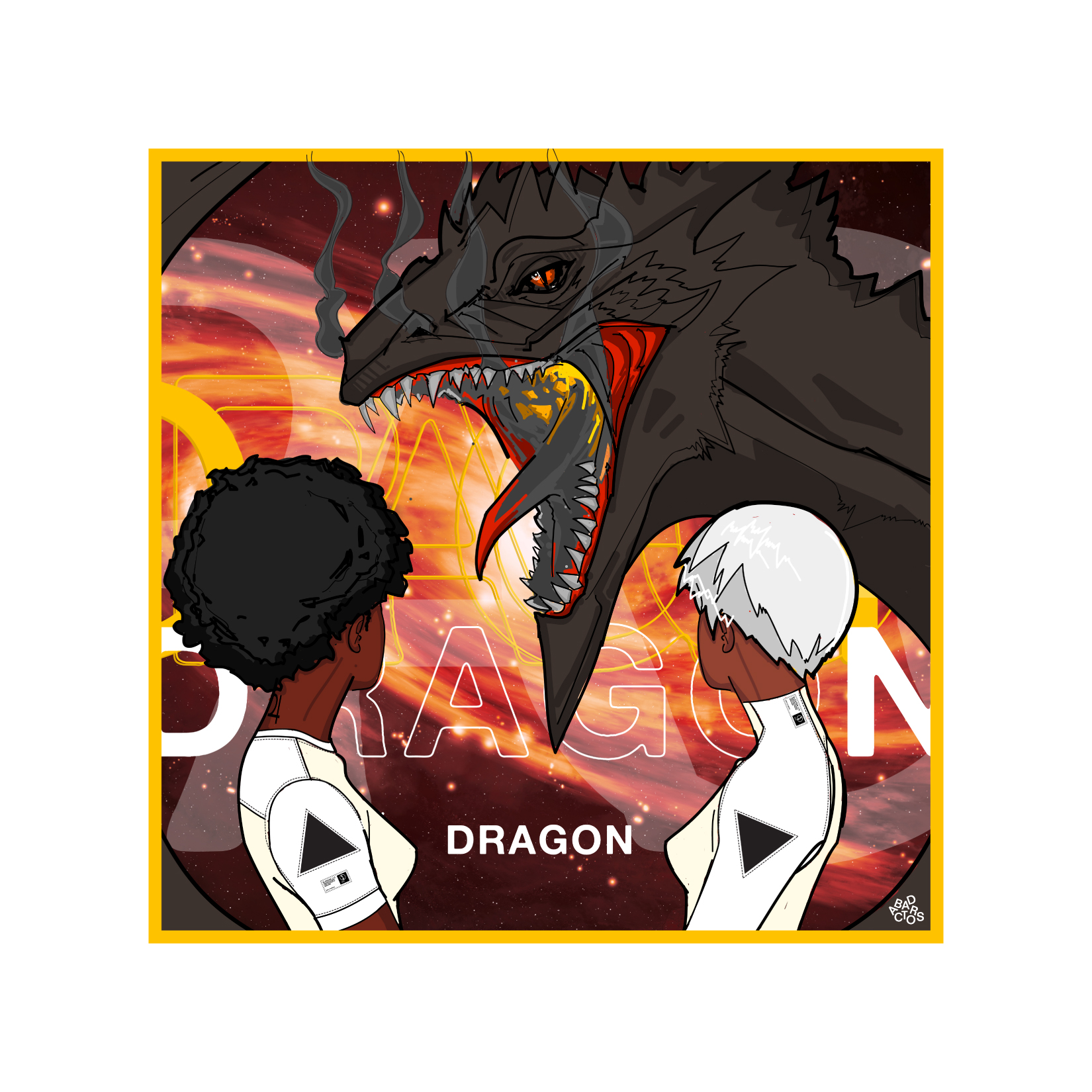 DRAGON
Album artwork prepared for music group out of Toronto, CA called BizZarh. The project used the song Dragon as inspiration for the various attributes of the graphic. The result evokes Afrofuturism.
STIX
Character illustration created for Chicago based musician Greg Landfair Jr. aka @stixjams. The Illustration was meant to resemble Greg wearing a "Benny the Bull" mascot head from the Chicago Bulls NBA team.
DESTINY
An illustration created for a Chicago based stylist Destiny Love Jones. The character was meant to resemble a comic book Super-Heroine.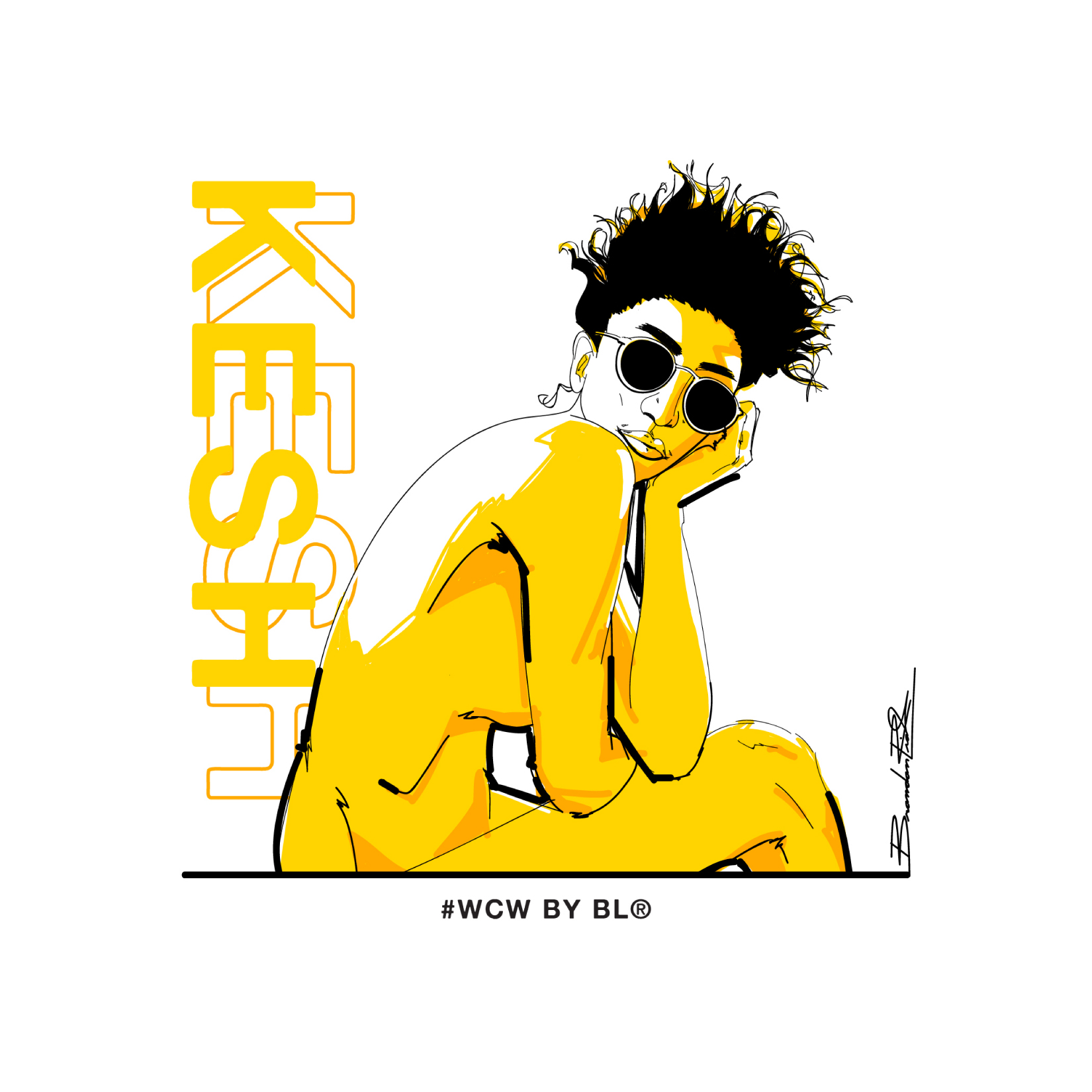 WCW "KESH"
A digital illustration of designer/artist Kesh prepared for popular Instagram hashtag #WCW.