BRF RACING TEAM
Logo designed and prepared for the anniversary of the BRF racing team. The founders of the team are Italian and wanted the logo to incorporate Italian colors, it was also to be symbolic of racing culture. I styled the logo to represent a minimal racing tachometer…
JONAH'S
A logotype developed for a South Haven Michigan based religious restaurant. The logos was to be based on a famous bible story within the book of Jonah. Jonah is miraculously saved by being swallowed by a large fish, in whose belly he spends three days and three nights. While in the great fish, Jonah prays to God in his affliction and commits to thanksgiving and to paying what he has vowed. God eventually commands the fish to vomit Jonah out saving his life.
HIGH AMBITION
A logotype and icon developed for a Chicago based video production start up called High Ambition. The goal was to create a differentiating Icon that incorporated the letters H and A. I also played with the shapes so that the Icon also resembled a highly ambitious object such as an airplane.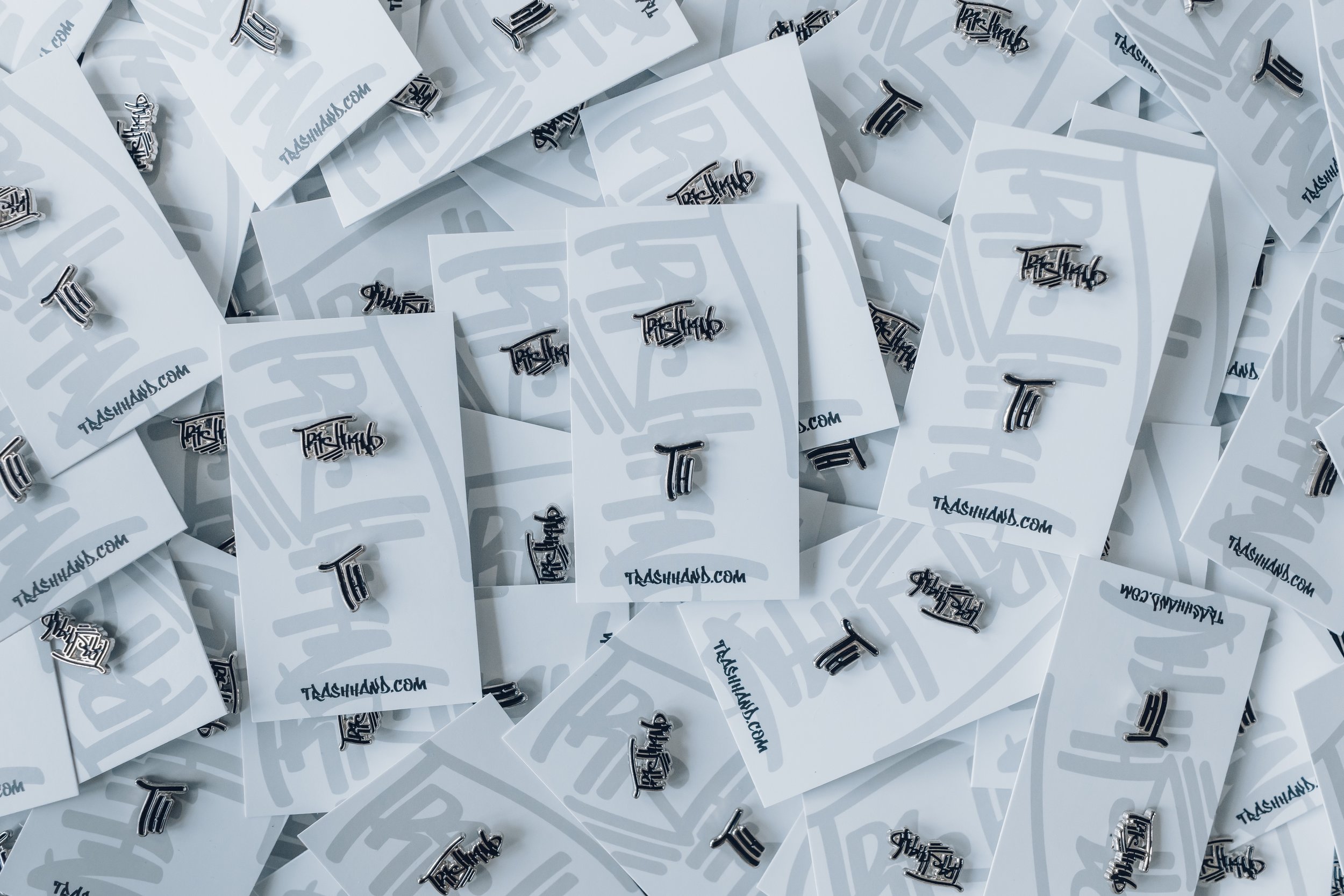 TRASHHAND
Logotype created for a famous Chicago based photographer. Trashhand loves old grafitti hand styles so I developed an alphabet from scratch that would suite the name without being too hard to read. The logo is currently printed on all of Trashhand's stationery and products worldwide.
ARCHETYPE
Logo prepared for Chicago based property management company called Archetype. The logo was heavily inspired by the Giza Plateau in Egypt. The pyramids work as a symbolic icon for the word Archetype.
Beauty Plug
Logotype created for an online beauty supply start up. The design was pretty straight forward and doesn't exactly spell out the full name for you, having a bit of a puzzle effect.
FRESH CONNECTION
A logotype created for a Chicago based streetwear clothing brand. This one is purely a typographical exercise. The goal was for the font to be eye catching causing the eyes to double take what looks to be a simple font but upon further investigation has a surreal composition and layout.
UNCANNY
A logotype and icon prepared for a start up streetwear boutique. I wanted to create something that was conceptually "uncanny" or strange and mysterious. Its mostly typographic with an assisting icon that incorporates all the letters within the brand name. The colorway represented potential colors of items sold in the space year round.
THE ROCKWELL
A logotype created for a NewYork based video production company. The goal was a simple eye catching typography based logo. The brief was purely based off of how one felt simply viewing the font.
ELEPHILMS
A logotype created for a Chicago based video production company. The logo was to resemble an inkblot test in the shape of a elephant. I hand drew the elephant with an overfilled marker to give it the effect, which required several xerox scans to work.
AMATO
A logotype and icon created for a Chicago based streetwear brand. The brand needed a logotype that incorporated symbology from the definition of Amato, which is basically Italian for beloved. I chose to base it on a rose.
SAYBREA
Logo/watermark created for a Chicago based photographer named "SayBrea". This logotype needed to encompass an minimal self portrait and a font that resembled a signature hand drawn by the photographer.